Office Phone: 1-508-586-0030
George Cell: 1-508-208-1498
Drew Cell: 1-508-209-3215
238 Court Street, Brockton, MA 02302
George F. Fiske III, Drew H. Fiske, Directors
FUNERARIAS MULTI CULTUREL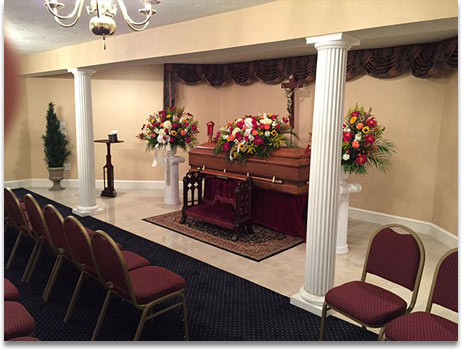 There is no more stressful period for loved ones than that encountered immediately after death occurs. The fewer the concerns they must deal with at this time, the better able they will be able to come to terms with the actual event. It is a time for them and others who share in the loss to express their love, respect and grief. They will be forever grateful to you for relieving them of making decisions regarding the funeral arrangements.
Knowing that the funeral arrangements you have made represent your personal values and wishes.

Knowing that it's over and done with and you don't have to think about it anymore.

Knowing that prearranging things now will spare your family additional concern and anxiety during a time of great emotional stress.

Knowing that necessary funds will be available when the time comes.

Knowing that your death will not create a financial hardship for those you love.
To Begin the process of Pre-Planning Click Here